Chupi – Tale of a dog
by Konstantin Bessmertny


As she tiptoed across the Beco da Felicade alley in the old part of Macau, otherwise known as Sin City and the Las Vegas of Asia, someone picked her up and brought her to the local shelter. Following formal procedures, announcements were printed everywhere about the homeless dog. Weeks went by and the owner did not come to claim her. She was given a long, unpronounceable Portuguese name and was registered for adoption.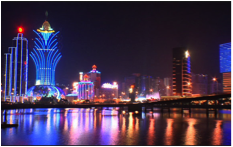 There were already enough living creatures in our house, but there was something that moved everyone in the family when we saw her blinking and jumping at us from inside her rusty cage. Within a minute, we decided to take her home.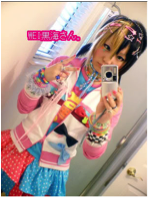 Carniche Moyen, Barboncino Miniatura, a miniature poodle of less than one year, she was very energetic with curly silver hair and beautiful eyes – her very long eyelashes like the ones found in cosmetic shops for Harajuku girls on Takeshita Dori.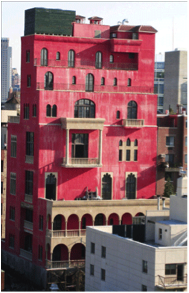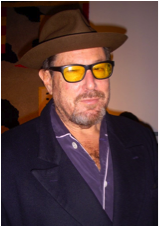 The name came to us after a long discussion – Chupi, as in Palazzo Chupi, the peculiar pink structure standing over Julian Schnabel's factory in Greenwich Village.

It took us a while to introduce her to the rest of the animal family: Nero, a black, mature and retired police Labrador; Roman, son of two champion golden retrievers; and the street-bred beauty, Kika. Slowly, but not without the help of DVD training advice by Cesar Millan, Chupi integrated into the pack and became a respected member of the family.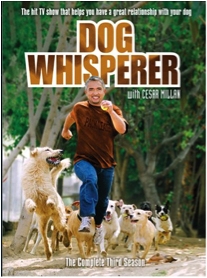 What followed was a clear talent in politics. How easily she dealt with the bigger dogs to avoid potential problems and conflicts. As soon as Chupi felt that someone was annoyed or angry, she would lie down on her back, submissively spreading her legs and exposing all of her vulnerable parts.
Her favourite place to play has been our small tropical garden. The surrounding area had previously seen the presence of snakes, but years had passed since the last encounter and we had somehow become relaxed about it.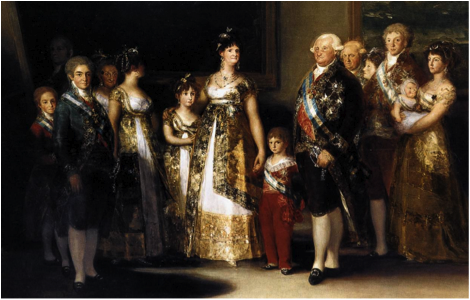 Then new neighbours moved in. The house next to ours was now rented to some very distant relative to a dethroned King of Portugal. Being a republican with democratic inclinations and sympathies to anarcho-pacifism, in no way do I respect undeserved inherited titles. They stepped in like a noisy boorish family with a great deal of unsophistication. To see them all together for the first time was like what Theophile Gautier once said about Goya's portrait of the family of Charles IV of Spain: "to see the corner baker and his wife after they had won the lottery".
Excavation, drilling and all possible construction noise followed, with chainsaws massacring the unobstructed natural garden. Snakes were clearly disturbed, but the realization of this only came to us when Chupi's eye became very swollen and two little marks showed beyond a doubt the signs of snakebite. After sleepless nights and very complicated surgery, Chupi came back weak, bandaged and sheared, like from a frontline hospital.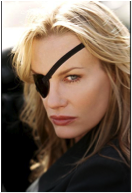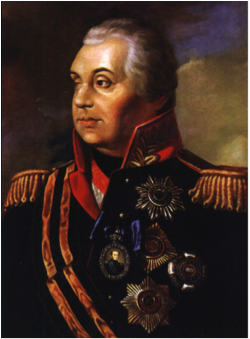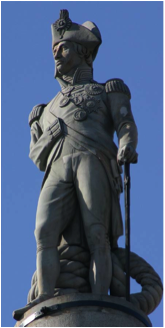 As part of her recovery, we designed a black suede patch with a Swarovski Crystal covering the depths of the missing eyeball. She looked like Tarantino's Elle Driver from "Kill Bill", but instead, she chose to be like Field Marshal Mikhail Kutuzov or Admiral Lord Nelson: both were blind in one eye and both chose not to conceal their marks of war in public. The first was a commander of the Russian Army during Napoleon's Grande Armée quest for Moscow, the second stands as a hero overlooking Trafalgar Square.
Chupi is absolutely "bon vivant" now. I have attached her photograph, like a label, to a Chinese medicinal wine bottle containing venomous snakes; apparently, it is used across Asia as an indispensable remedy and to increase vitality and strength, amongst other things. Baijiu wine (白酒) is the name of this libation, and the inscription on our bottle reads: "La Vengence est un mets que l'on doit manger froid." (Revenge is a dish best served cold.)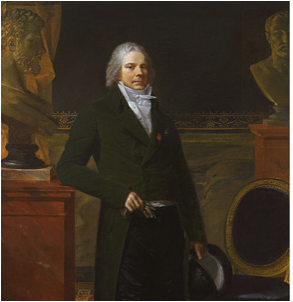 The phrase is in fact attributed to Charles Maurice de Talleyrand, a Prime Minister of France and a key restorer of the French monarchy after Napoleon.




Macau, 31 August 2013